Sciatica Treatment Specialist NY
The sciatic nerve is a nerve that runs from the middle of each leg, up through the thighs, buttocks, and up the center of the back.
Numbness in the legs, inflammation, and pain anywhere along the sciatic nerve is a common symptom of Sciatica But most people experience pain in the lower back. And the common culprit is a herniated disc or any source of compression on the spine, which is common after accidents (herniated discs). Other than injuries, age, obesity, and diabetes can put you at risk for sciatica nerve pain.
Some common treatments for Sciatica include:
Biofeedback
Acupuncture
Physical Therapy
Over the counter pain medication
Anti-inflammatories
Transcutaneous Nerve Stimulators
Cortisone (either orally or injections)
For more serious cases surgery to decompress the lower back is possible (Diskectomy or Laminectomy)
If you are experiencing Sciatica nerve pain we at Elite Pain Queens have experience in treating it. We provide each patient with a consultation and honest assessment of the cause of their condition and possible plans to move forward. Allow us to continue you provide the best Sciatica pain relief treatments in the Brooklyn and Queens areas.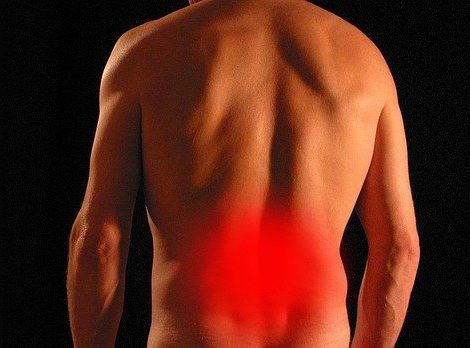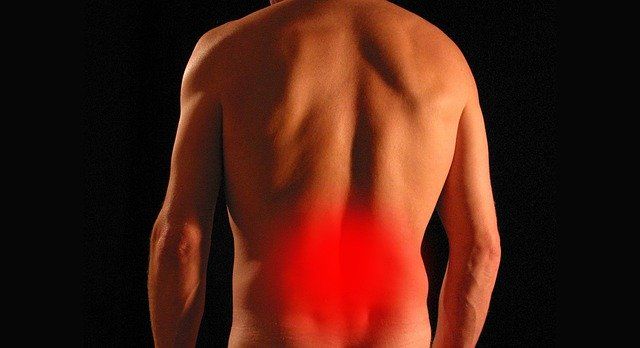 OUR LOCATION
62-40 Woodhaven Blvd
Suite p17, Queens, NY 11374
Dr. Yakub Abrakhimov of Elite Pain Queens can be found in the heart of the Forest Hills neighborhood of Queens, NY. Minutes away from Fresh Meadows, Rego Park, Elmhurst, Corona, Jackson Heights, & Briarwood Our clients come from all over including Woodside, Jamaica, Richmond Hill, Ozone Park, Middle Village, Woodhaven, & Jackson Heights. The time to eliminate your pain is now, don't wait another day to contact us or visit us. We never compromise on top of the line care, customized for each and every patient.