Neck Pain Treatments
Physical therapy
Cervical spine facet injections
Cervical epidural steroid injections
Prescription pain medications
Nerve block injections
Stem cell therapy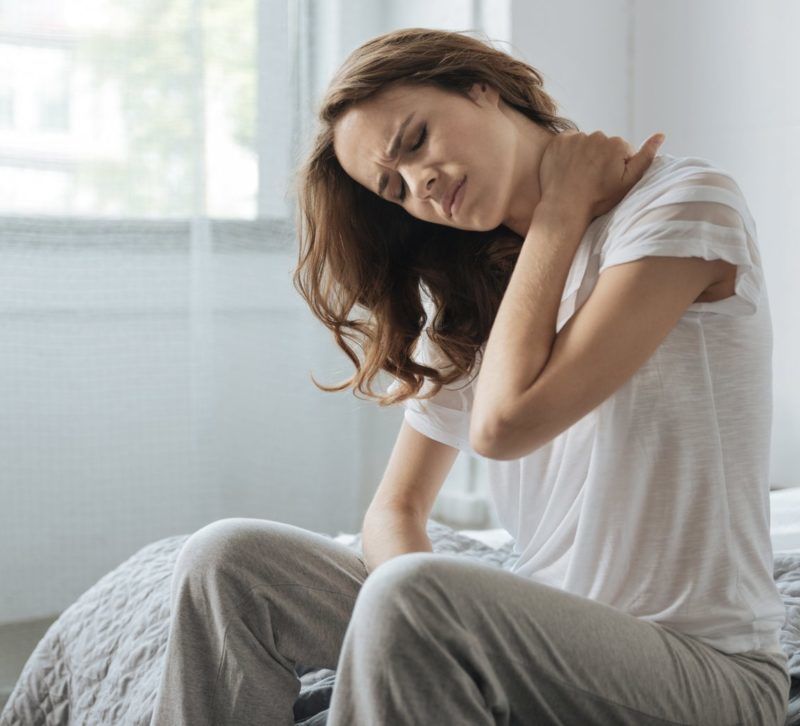 Back Pain / Sciatica Treatment
Provocative Discography
Kyphoplasty
Spinal Cord Stimulation
Epidural Steroid Injection
Lysis Of Epidural Adhesions
Decompression
Lumbar Facet Joint Injection
Medial Branch Block
Percutaneous Vertebroplasty
Sacroiliac Joint Block
Selective Endoscopic Discectomy
Radio Frequency Lesioning
Platelet Rich Plasma (PRP) Injection Treatment For Back Pain
Nucleoplasty
Cervical Facet Joint Injection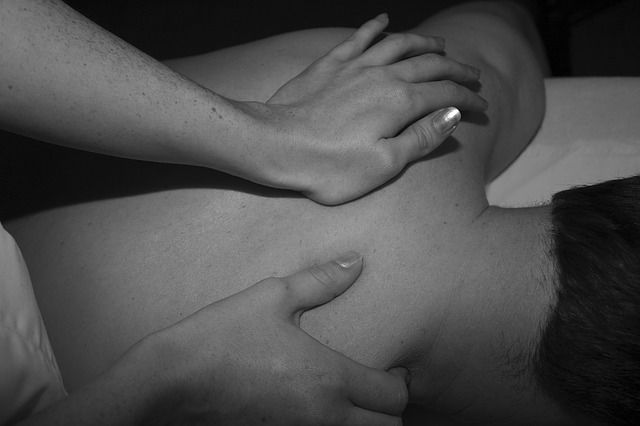 Knee Pain Treatments
Platelet Rich Plasma (PRP) Injection for Knee Pain
Joint Injection
Corticosteroid injections
Nerve block injections
Physical therapy
Minimally invasive surgeries (arthroscopic surgery)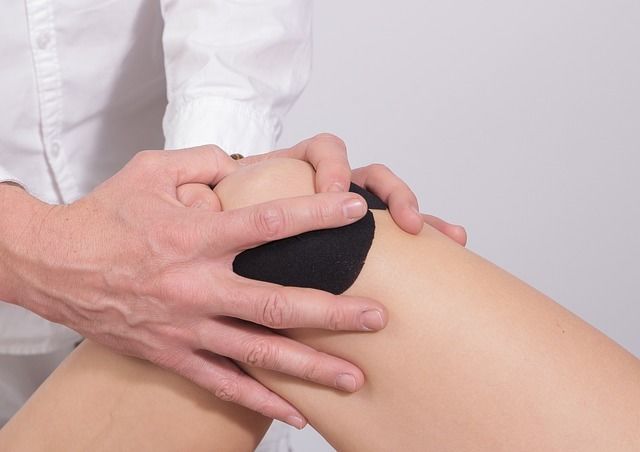 Should Pain Treatments
Platelet Rich Plasma (PRP) Injections for Shoulder Pain
Shoulder injections
Physical therapy
Nerve block injections
Pain medication
Minimally invasive arthroscopic surgery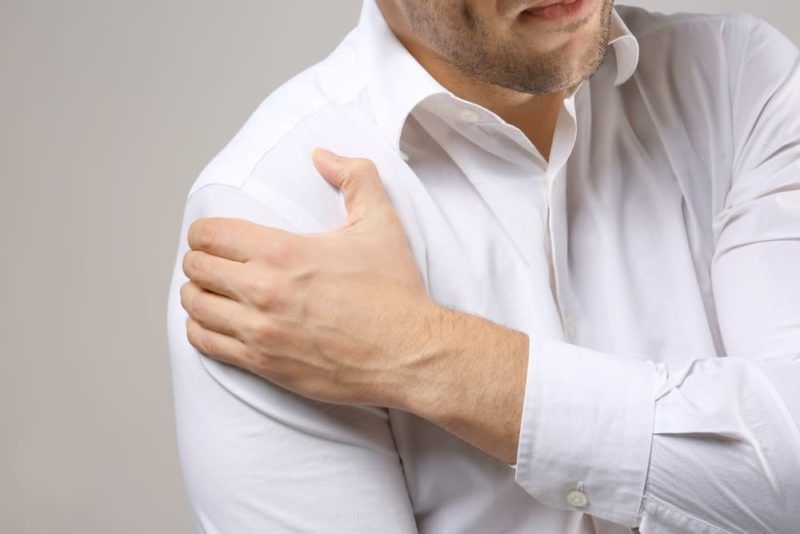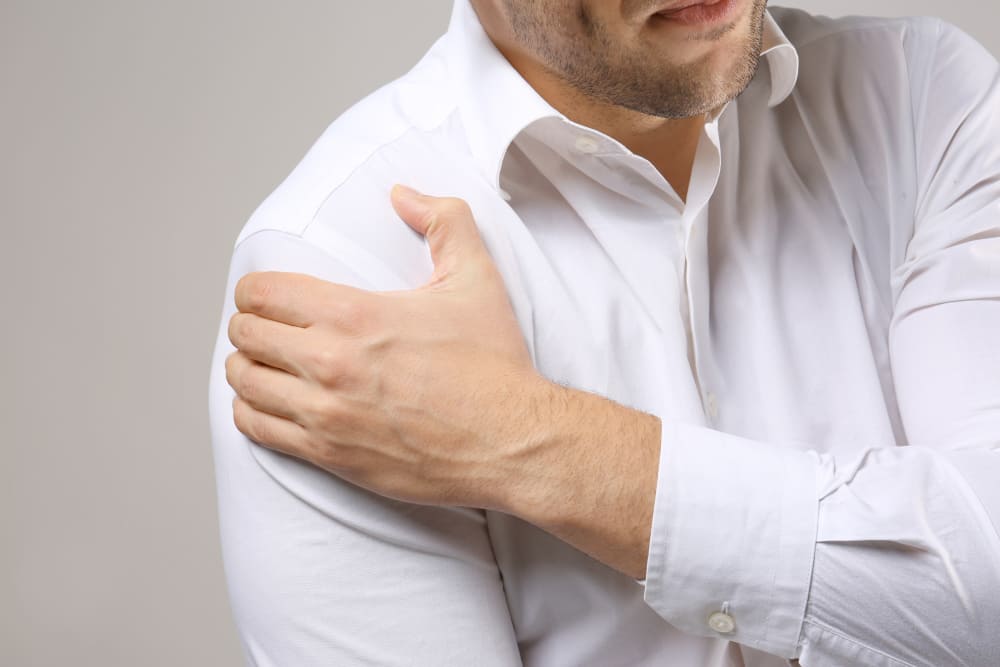 Post-Surgical Pain Syndromes
Failed Back Surgery Syndrome
Post-Thoracotomy
Mastectomy Pain Syndrome
Post-Amputation Stump Pain
Phantom Limb Pain
Interventional Therapies
Medial Branch Blocks
Radiofrequency Ablation
Epidural Steroid Injections
Epidural Adhesiolysis
Blood Patch
Kyphoplasty
Spinal Cord Stimulation
Stellate Ganglion Blocks
Lumbar Sympathetic Blocks
Superior Hypogastric Blocks
Ganglion Impar Blocks
Neuropathy
Occipital, Trigeminal & Post-Herpetic Neuralgia
Peripheral Neuropathy
Carpal Tunnel Syndrome
Medical Cannabis
Now offering medical marijuana therapy to our qualifying patients who have been refractory to traditional pain treatments. This new and alternative modality offers hope to patients who have been suffering.
Stop The Pain, Start Living!
Lumbar Epidural
Cervical Epidural
Cervial Facet Block
Lumber Facet Block
Lumbar Radiofrequency Ablation (RFA)
Spinal Cord Stimulation Evaluation
Medical Marijuana Consultation
Chronic Pain Consultation
Sympathetic Block (CRPS) Best Pain Doctor in Queens
Elite Pain Queens is the best pain clinic and provided me with top-quality care eliminating the chronic pain I was feeling for months
OUR LOCATION
62-40 Woodhaven Blvd
Suite p17, Queens, NY 11374
Dr. Yakub Abrakhimov of Elite Pain Queens can be found in the heart of the Forest Hills neighborhood of Queens, NY. Minutes away from Fresh Meadows, Rego Park, Elmhurst, Corona, Jackson Heights, & Briarwood Our clients come from all over including Woodside, Jamaica, Richmond Hill, Ozone Park, Middle Village, Woodhaven, & Jackson Heights. The time to eliminate your pain is now, don't wait another day to contact us or visit us. We never compromise on top of the line care, customized for each and every patient.