Knee Pain Specialist NY
Our knees are responsible for so much of our movent and carrying the weight and pressure from our upper body. Pain in the knees is a very common symptom of age, repetitive stress, and even exercise such as running.
Common causes include:
strained ligaments
cartilage tears
tendonitis
arthritis
Our top of the line pain clinic located in Queens has the newest equipment to diagnose knee injuries, and the best pain doctors in the NYC area to help you get your pain free movement and mobility back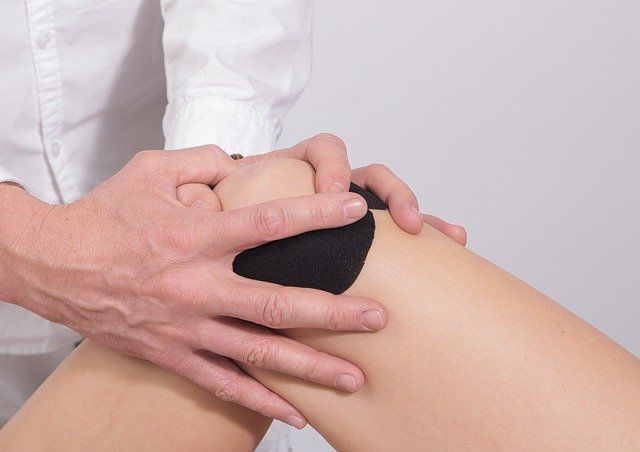 OUR LOCATION
62-40 Woodhaven Blvd
Suite p17, Queens, NY 11374
Dr. Yakub Abrakhimov of Elite Pain Queens can be found in the heart of the Forest Hills neighborhood of Queens, NY. Minutes away from Fresh Meadows, Rego Park, Elmhurst, Corona, Jackson Heights, & Briarwood Our clients come from all over including Woodside, Jamaica, Richmond Hill, Ozone Park, Middle Village, Woodhaven, & Jackson Heights. The time to eliminate your pain is now, don't wait another day to contact us or visit us. We never compromise on top of the line care, customized for each and every patient.