Back Pain Specialist NY
Back pain is one of the most common sources of pain in the United States. It can prevent people from being active and doing the things they love. By visiting your local back pain doctor in Queens you can start the process of eliminating your pain.
Steps to take to prevent back pain:
sleep in a comfortable bed
use good posture when sitting or standing
avoid heavy lifting or rapid movements
Back pain can also be caused by more serious ailments like osteoporosis and arthritis.
If left untreated back pain will not improve, and usually take a turn for the worse. Seriously signs are numbness in the arms or legs, weight loss, and even fever.
If you are suffering from back pain Elite Pain Queens is here to help. We have expertise in helping all sources of back pain from accident/injury to back pain resulting from age or weight. We firmly believe no matter the cause our team of pain doctors can reduce or eliminate your back pain as we have for hundreds of our dear patients in Brooklyn and Queens, NY.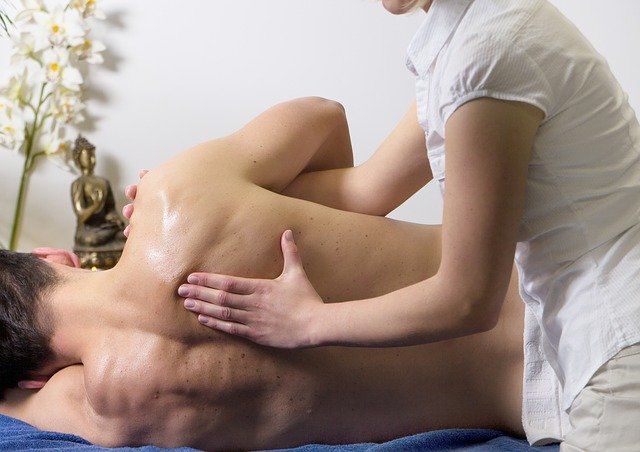 OUR LOCATION
62-40 Woodhaven Blvd
Suite p17, Queens, NY 11374
Dr. Yakub Abrakhimov of Elite Pain Queens can be found in the heart of the Forest Hills neighborhood of Queens, NY. Minutes away from Fresh Meadows, Rego Park, Elmhurst, Corona, Jackson Heights, & Briarwood Our clients come from all over including Woodside, Jamaica, Richmond Hill, Ozone Park, Middle Village, Woodhaven, & Jackson Heights. The time to eliminate your pain is now, don't wait another day to contact us or visit us. We never compromise on top of the line care, customized for each and every patient.